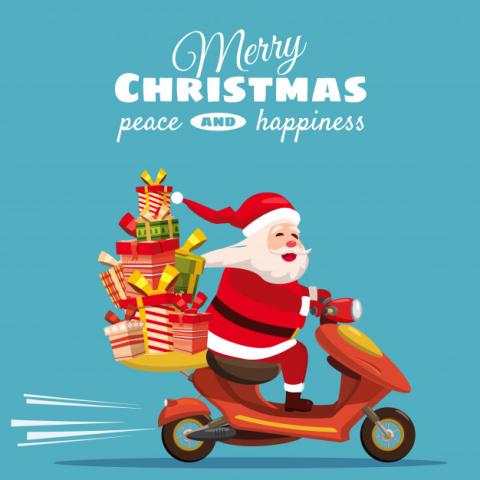 I'll introduce you a method that helps to read collectively, to construct a common understanding of a text and to share ideas, or even emotions, provoked by it. This method is called "Arpentage" and I got to know it in France, where it has apparently a long history, at least it is said to be invented by labourers willing to familiralize with new and important ideas, despite the lack of free time.
We're gonna concentrate on the book "The Gift" by Marcel Mauss. However, any book can be explored using the Arpentage method.
It is not important whether you have read the book or not, or whether you like it or not. You need not to prepare anything, just come, openminded!
Let's meet at 19:30 in D-zona!